E1 First episode!
A short intro on what this podcast will be.
3 years ago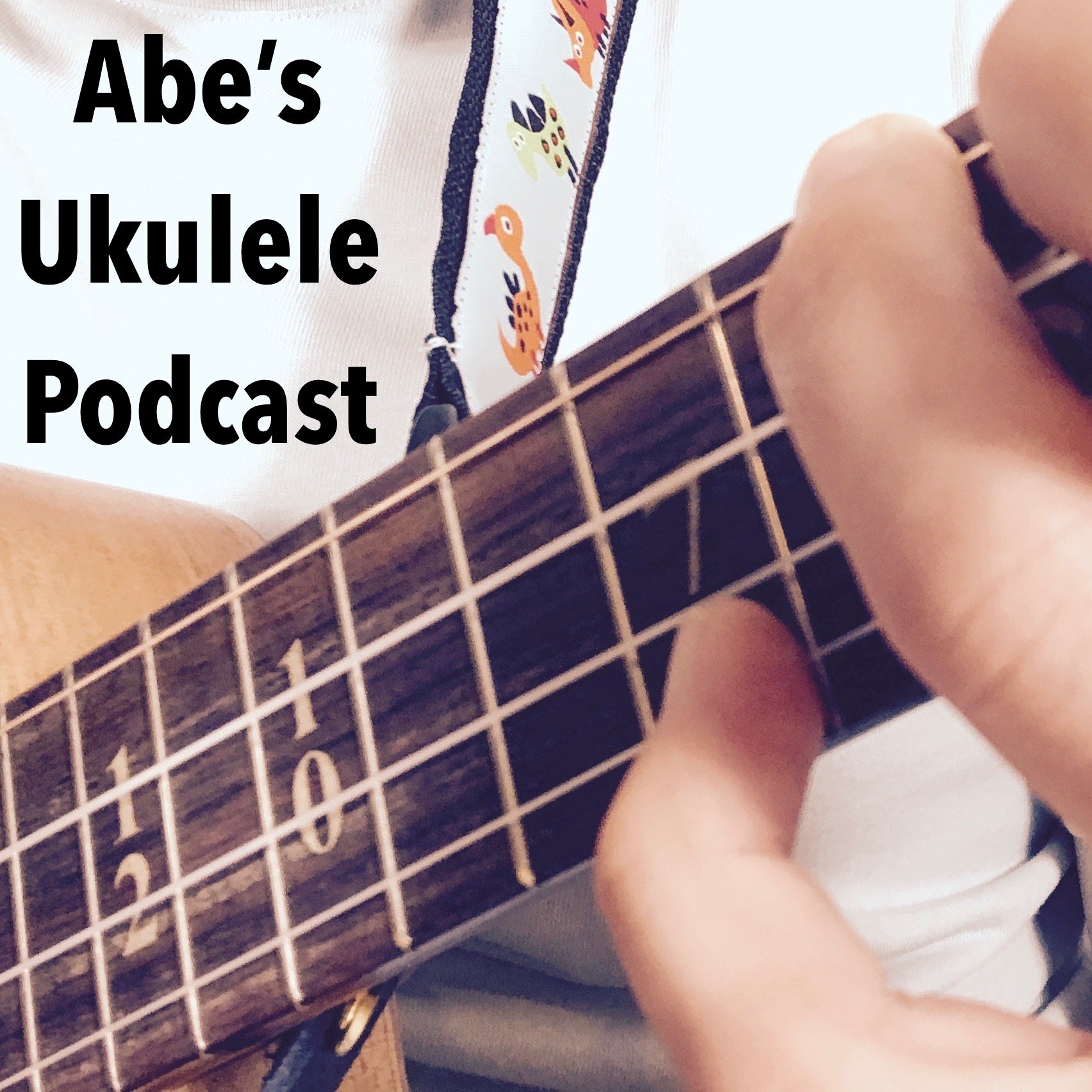 Episode 1
Here's the first episode of my ukulele podcast!
It's mostly just me rambling on about the ukulele. I introduce myself and cover a few topics from new instruments and just starting out as an ukulele teacher.
My goal with this project is to learn more about the ukulele and share that knowledge with you. Of course that means having lot of fun.
As I've never done this before and I'll be learning as I go, it might be a little rough, so I ask for some patience as I perfect my techniques.
I'm really excited to get this started, so check it out and let me know what you think!
Join the conversation on Reddit.
Support the podcast by donating to the tip jar
Send us your feedback online: https://pinecast.com/feedback/abes-ukulele-podcast/f17a0c76-57da-42e9-9ae1-b1f4b61ffc59