E19 Jack and the Vox
My first remote guests talk about playing, songwriting, and much more.
a year ago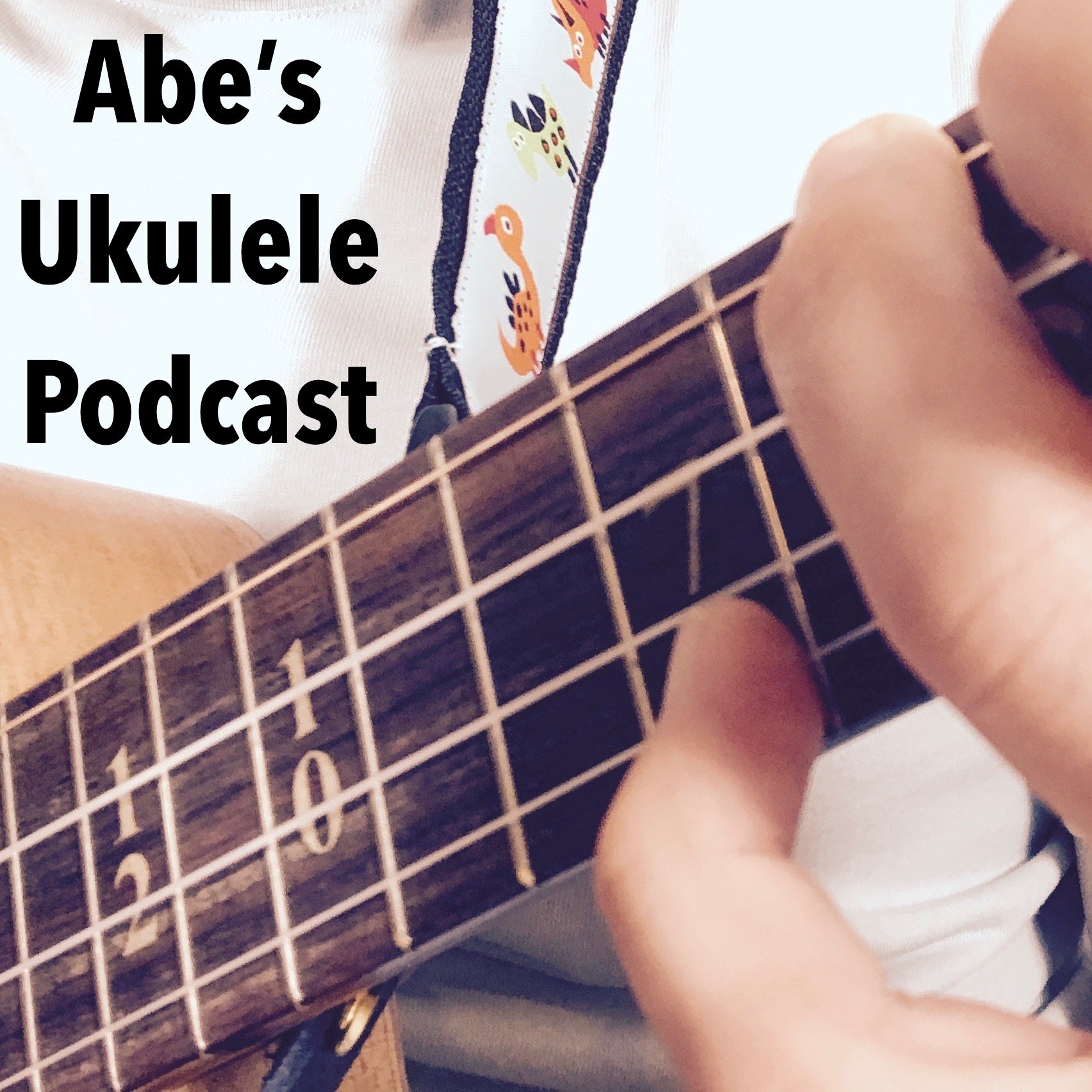 Jack and the Vox
Note: I'm so sorry if the music is too loud! I'm having too much fun listening to my new intro music.😂🙏
For today's episode I caught up with Victoria Vox and Jack Maher of Jack and the Vox.
We talked about songwriting, playing solo and as a band, practice tips, songwriting tips, and more.
You can follow Victoria, hear her music, and see where she's playing next at her website.
Her upcoming shows will be in:
Maryland, USA
New York City, USA
Maine, USA
Boston, MA, USA
Vancouver Ukulele Festival, BC, Canada
Sunshine Coast Ukulele Festival, QLD, Australia
And at the end of April, she'll be back in the US and Canada for more dates.
Head to her site for the full list of shows
You can hear Jack and the Vox play right here.
Thanks so much for listening!
You can leave a review on iTunes here.
Intro and outro music is by Blue Dot Sessions
Join the conversation on Reddit.
Support the podcast by donating to the tip jar
Send us your feedback online: https://pinecast.com/feedback/abes-ukulele-podcast/f027ba4a-6b54-45e8-94c3-9c38a80135c6