E13 How I made my first album
Briefly covering what I did to write and record my first studio album
2 years ago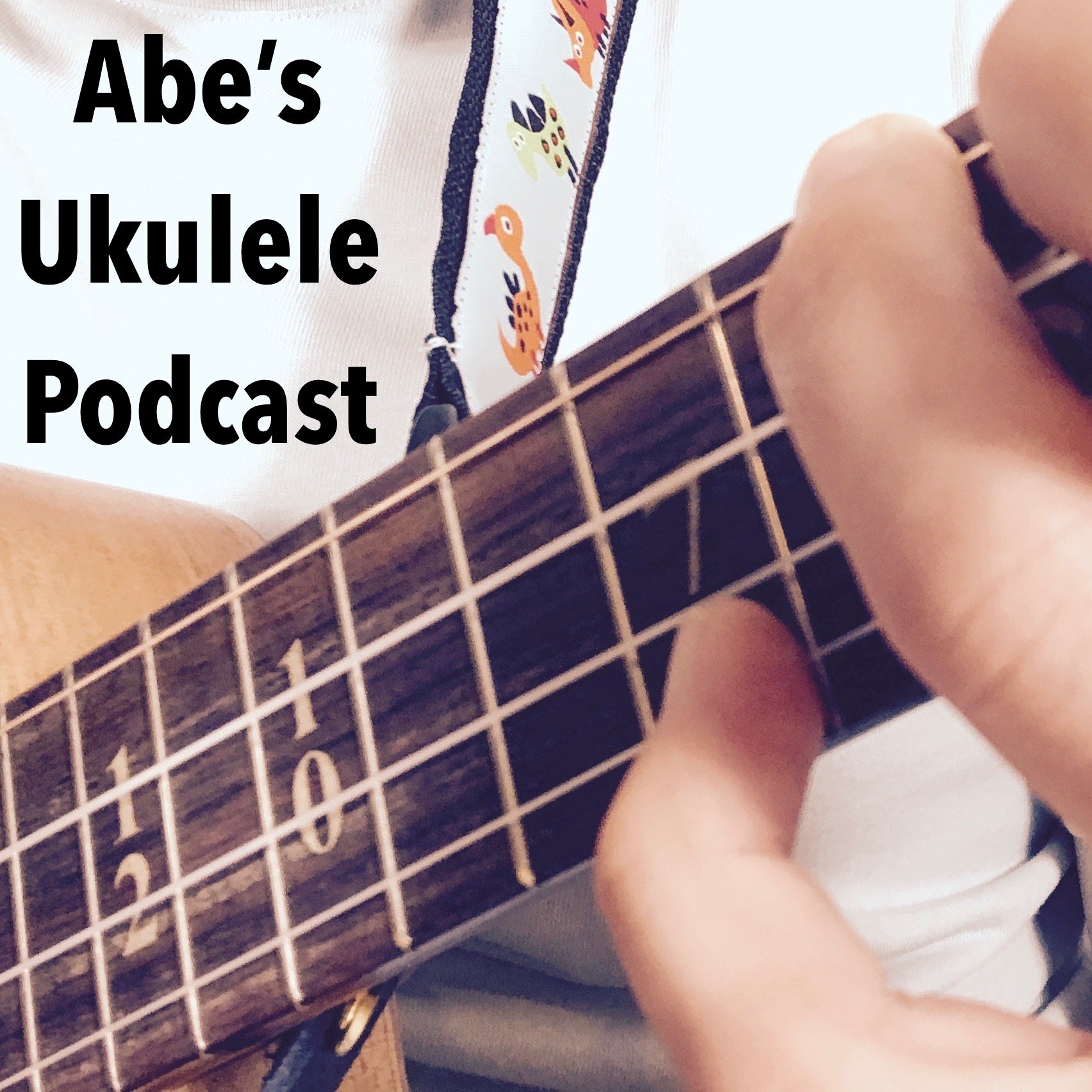 My songwriting
Today's episode is a commentary on my first studio album, which came out earlier this year. It's not a super in-depth breakdown of each song, but a brief discussion in real time on different aspects of the album and the artistic decisions/considerations that went into everything.
My hope is that you can gain some insights and inspirations for your own songwriting. I structured it this way to keep it simple and fun.
This is my first ever real-time album review. How do you like it?
Let me know what you're doing while listening to the podcast. I'd love to hear what you think of it so far, too. My goal for the podcast is to be a resource to help players and teachers hone their craft, so it helps to know how I'm doing in reaching that.
You can reach me at [email protected]
To hear the album alone go to ukuleleabe.com
The new riff rundown series I'm doing can be found on Instagram and Facebook. So far I've done In My Life by The Beatles and Is This Love by Bob Marley.
I got a new mic (was borrowing one) and a new podcast host. I'm happy with it so far. 😁
Subscribe on Apple Podcasts and Google Podcasts to get the episodes as soon as they come out.
Share the love of ukulele and podcasts by telling a friend about the show! 🙏 Rating and reviewing it also helps more people find it.
Join the conversation on Reddit.
Support the podcast by donating to the tip jar
Send us your feedback online: https://pinecast.com/feedback/abes-ukulele-podcast/d1b752b4-0ae3-4886-95ca-95b50d52904e