E4 Talking with Jim Beloff
Chatting with Jim Beloff about his experiences with the ukulele.
2 years ago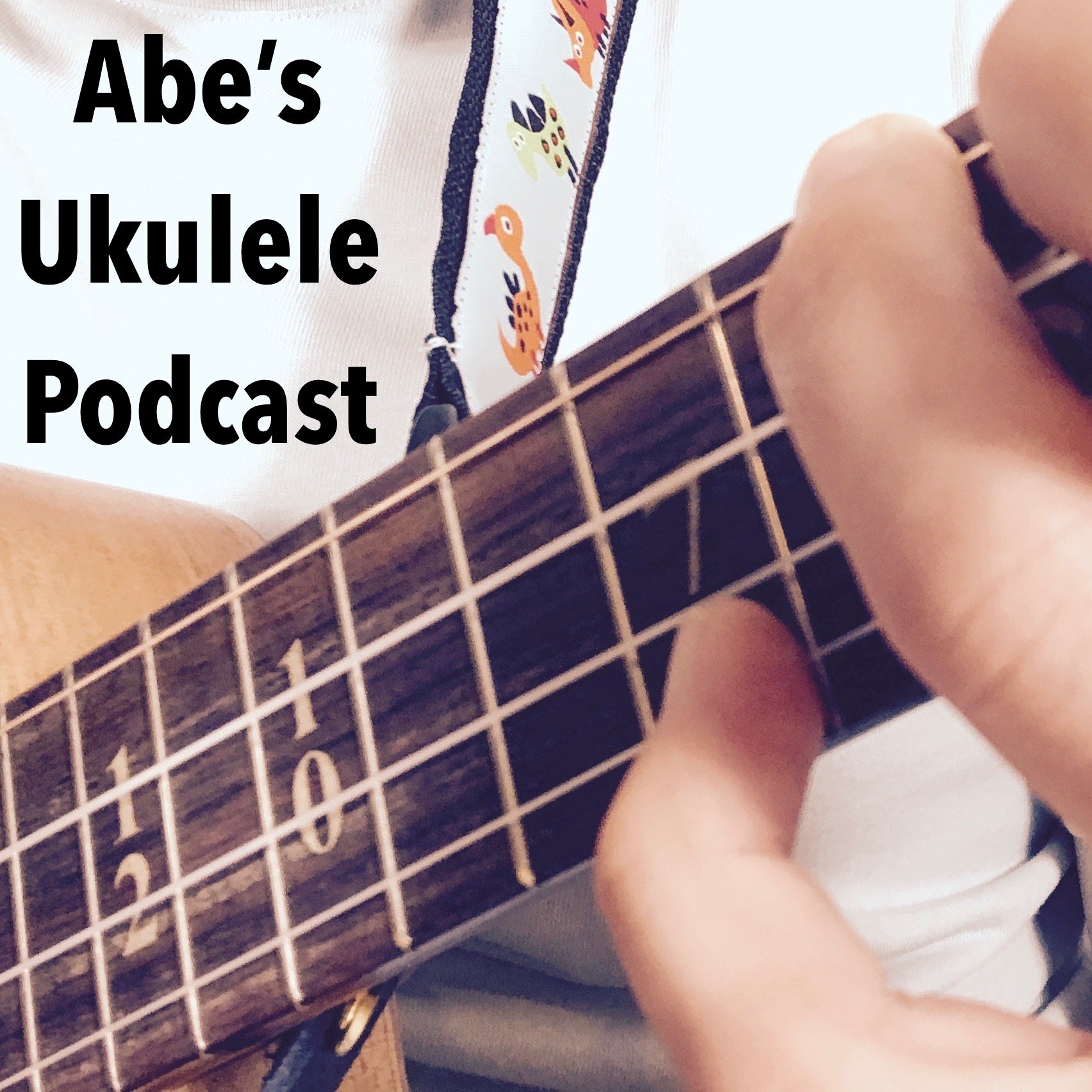 Jim Beloff
This month I was honored with a chance to interview Jim Beloff. The background music for this episode is Jim's own ukulele concerto "Uke Can't Be Serious." You can hear the full version of it, including a live version, here.
You can find his music, books, and just plain awesome website for all things ukulele at Flea Market Music.
Here are a few of the artists that were mentioned. We encourage you to check them out!
Uke Mag has a great article on Lyle Ritz here. His album "How About Uke" is on Spotify.
Jim Beloff's recent album can also be heard on Spotify.
Israel Kamakawiwo'ole's album "Facing Future" has lots of incredible songs, including the most famous one Jim mentioned.
You can also hear Herb Ohta's music on Spotify. You can also see a live recording on Youtube here, although there's some noise and he starts playing near 40% into the video.
Roy Smeck can be seen here on Youtube. There's also Joel Eckhaus and Marcy Marxer on Youtube.
Brittni Paiva did a great cover on HiSessions. It's on Youtube.
Sara Maisel and Craig Chee do some lovely duets. Here's one of my favorites on YouTube.
James Hill and Jake Shimabukuro…. well I trust you know about these guys if you're listening to this podcast.
In case you need another instrument to buy here's the Pono instrument I mentioned being demonstrated in two tunings.
Can you tell I like Spotify? Should I include other links? Let me know!
Great ukulele songs is a Spotify playlist I'm working on. It'll be regularly updated to included all the greatest songs that I think show off the ukulele's potential. Be sure to follow it if you can't get enough uke, but save any songs you love since I can't promise how long they'll be on there!
Thanks for listening and aloha!
Join the conversation on Reddit.
Support the podcast by donating to the tip jar
Send us your feedback online: https://pinecast.com/feedback/abes-ukulele-podcast/9dcebec6-5ec6-49a7-8f3f-f3c5b029893c