E17 Effects pedals for ukulele
Basic guitar pedals that work well on the ukulele
2 years ago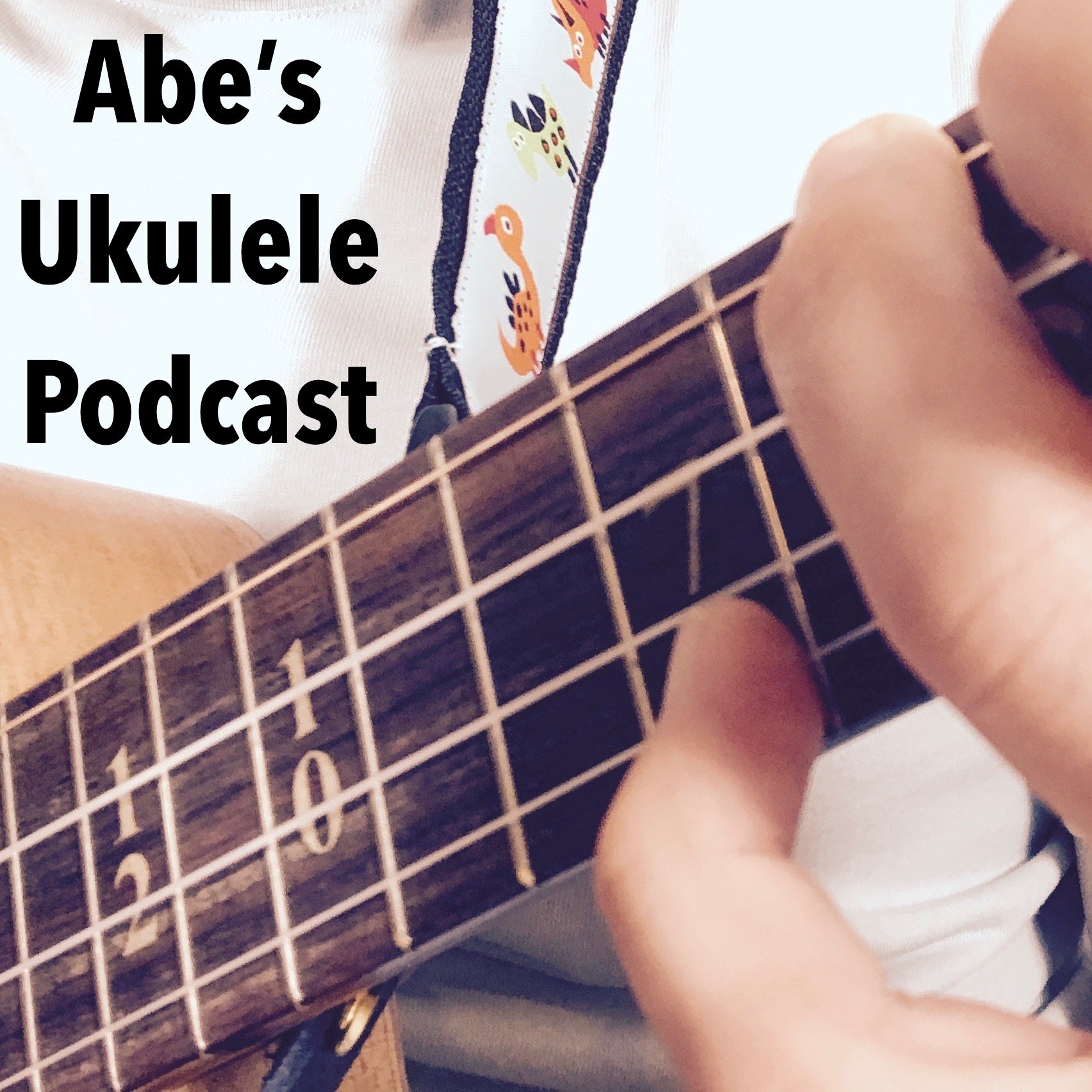 Effects pedals for ukulele
With the hope of new gear on the horizon for many ukulele players, I wanted to take this chance to cover some pedals that every player should know about.
I go over what I think are the essential pedals to be aware of.
Do you use any pedals? Let me know which ones are your favorites!
Reverb is my first stop when looking for new gear to buy
Here's the video of Jake Shimabukuro breaking down his pedalboard
Equipboard is where you can see what famous players are using on their pedalboards.
The LR Baggs preamp pedal is popular with ukulele players because of it's versatility and functionality.
Fishman also makes a similar pedal.
Just in case you need to see a bunch of tuners, here ya go.
For some extra info on preamps, pickups, and effects loops, check out this blog post
Sweetwater article on compressor pedals
The Ernie Ball MVP is a solid volume pedal.
A few overdrive/distortion/fuzz pedals worth looking at
EHX Soul Food Boss DS-1 ZVEX Fuzz Factory
The Boss DD-3 and TC Electronic Hall of Fame are really solid pedals for reverb and delay.
The Ditto Looper is a great, simple starter looper.
Something like the JamMan Stereo or the RC-300 are more elaborate and give you a lot more power.
Lehle Acouswitch Junior is a preamp and switcher, as well as the Radial Tonebone
The Play Acoustic is a good multi-effects pedal, and includes vocal effects like harmonies. It's got reverb, delay, chorus, and a looper built-in.
Leaving a review on Apple Podcasts
On Podchaser
Join the conversation on Reddit.
Support the podcast by donating to the tip jar
Send us your feedback online: https://pinecast.com/feedback/abes-ukulele-podcast/248b8d86-9eaf-4f04-81de-daba2c6f6f38